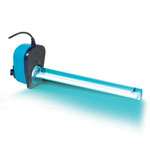 Ultraviolet light kills bacteria and mold growing on your indoor coil before they are circulated throughout your home. UV lamps are installed near your existing indoor coil and work diligently to rid your home of the bacteria, viruses, mold and germs that impact your home's health. We install 1 or 2 lights per indoor coil, depending on the size of the coil.
UV Light Product Offering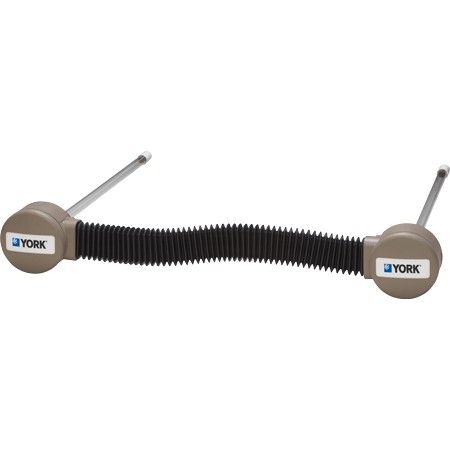 Affinity™ Series Ultraviolet Air Treatment System
View Brochure
Model Family: S1-YUVCS**20
Germicidal rate:
Warranty:
Manufacturer's Stated Benefits:
5-Year Parts and 1-Year Bulb Power Assemblies Limited Warranties
Extremely low maintenance -- germicidal lamp needs to be changed every 9,000 hours (approximately every 12 months).
Efficient 24 x 7 operation means your indoor air is being cleaned so your family will feel their best when allergy season is at
Cleanses coil to prevent buildup from limiting cooling efficiency.
Silent operation.
Neutralizes mold, bacteria, viruses and pollutants.
Continuously cleans the coil and drain pan.